Charlotte Pickering - Recorder
---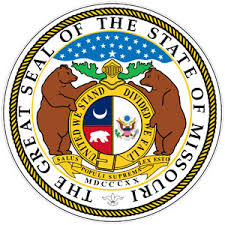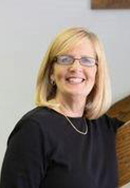 ---
Welcome to the Jasper County, Missouri Recorder of Deeds informational web site. The purpose of this site is to make this information more available to the public. Please feel free to print any part of it that you need. If you have any questions, direct them to:
recorder@jaspercounty.org or (417) 358-0431
Recording hours are 8:30 AM to 4:00 PM Central Standard Time, Monday through Friday, except County holidays.
---
---
Here is a little video about the recorders office and what we do. From RAM (Recorders Association of Missouri)
---
NEW - Online Deed / Document Search:
deeds.jaspercounty.org
Username: guest
Copies of the images can be obtained by subscription or by contacting the Recorder of Deeds office.
If you would like a subscription to view and print document images, please contact the Recorder of Deeds.
Subscription to the online search is avalable through the recorder of deeds at a costof $200 per month
---
New update on Marriage License requirements:
If either party is under the age of 18 Birth Certificate (certified copy)-
Know Social Security Number or bring SS Card
Picture ID showing Legal proof of Age and Name.
(Any of the following: Driver's License, Passport, Missouri ID, Government ID)
Phone: 417-358-0431
Email:
recorder@jaspercounty.org
Mailing Address
P.O. Box 387
Carthage, MO 64836
---