Welcome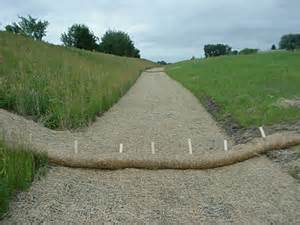 The Jasper County Storm Water Management Plan has been developed to implement the minimum control measures (MCM) required by the National Pollutant Discharge Elimination System (NPDES) Municipal Separate Storm Sewer System (MS4) Phase 2 Program. The six MCM that are required for the program are:
Public Education and Outreach

Public Involvement / Participation

Illicit Discharge Detection and Elimination

Construction Site Runoff Control

Post Construction Storm Water Management

Pollution Prevention / Good Housekeeping Practices for Municipal Operations

The Phase 2 Storm Water Program for Jasper County covers the urbanized unincorporated areas of the County. These are typically areas outside the incorporated limits of municipalities in Jasper County ( Joplin, Webb City, Carl Junction, Carthage, Oronogo, Carterville, etc.) where the population density exceeds a certain level. The primary county agency responsible for implementing the program is the Jasper County Health Department, 105 Lincon Street, Carthage, MO 64836. The Health Department is assisted by other county agencies and consultants.